ISPO-issue 9
2021/3/19
Malaika Mihambo misses her training partners. The long jump world champion feels the same way we do. In an
interview
, Mihambo told us how she still keeps in touch and how she manages to motivate children to take part in sports, especially now.
That makes Mihambo an absolute role model for me. Instead of complaining, commitment. And that's what many out there are doing. Whether it's basketball or rugby training via video call, outdoor scavenger hunts for your own kids, or virtual running challenges with your friends. We shouldn't stop being active together. Even if it's complicated - it's worth it!
Claudia and the ISPO editorial team

INTERVIEW WITH THE LONG JUMP WORLD CHAMPION
Malaika Mihambo: "Sport Inspires us to
Break New Ground Together"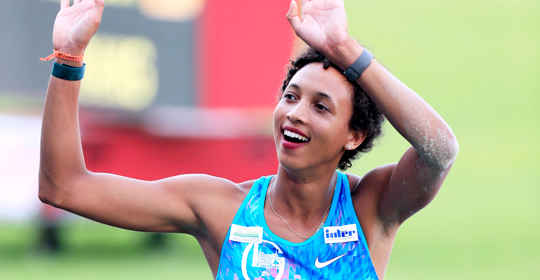 Malaika Mihambo is not only a long jump world champion, but also convinced that the sports community has a key role to play in the crisis. She spoke to ISPO.com about her own initiative for a larger sports community, what she is particularly concerned about in view of the pandemic, and, of course, her plans for 2021.
COMMUNITY-INVITATION: ALVANON EVENT FOR FREE
ReWire: Sustainability 2021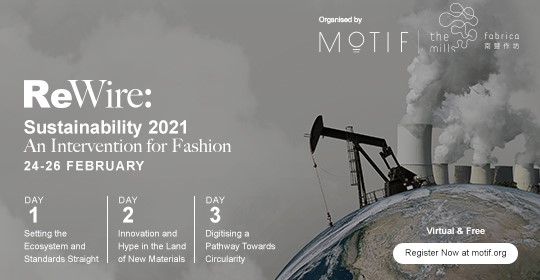 Alvanon strongly supports the idea that the sports community is stronger when we exchange knowledge and collaborate. That is why we invite everybody to our ReWire: Sustainability 2021 Event for free. Take a look at the agenda--choose a day, invite your colleagues, form a learning club in your company, do some research. Learn more about the speakers and register today
THIS IS HOW THE OUTDOOR COMMUNITY IS DOING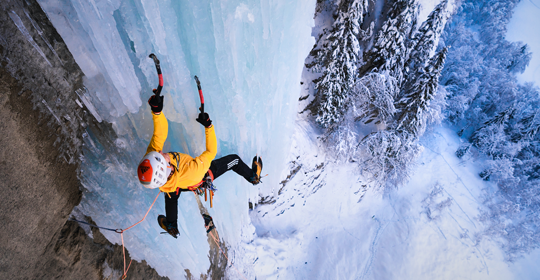 It was a difficult year for everyone. Outdoor professionals also look back on an eventful time. People who, like alpinists, bloggers or expedition leaders, live from being on the move, from mountaineering, climbing, hiking and earn their money with lectures about it. Despite all the lockdowns and restrictions, the outdoor experts look to the future with calmness and confidence. We asked five insiders.
OF PARTNERSHIPS, ALLIANCES AND THE SPIRIT OF COOPERATION
Community Is Stronger: Also in the Sports Business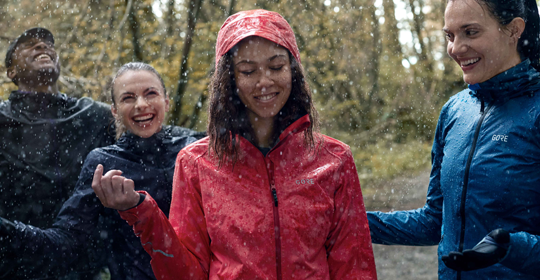 Insiders from the sports and outdoor industry look to the future. What stands out is that all the experts emphasize the importance of business partnerships. They also see the increased health awareness as a great opportunity.